News For Carmel by the Sea Vendange Carmel Inn & Suites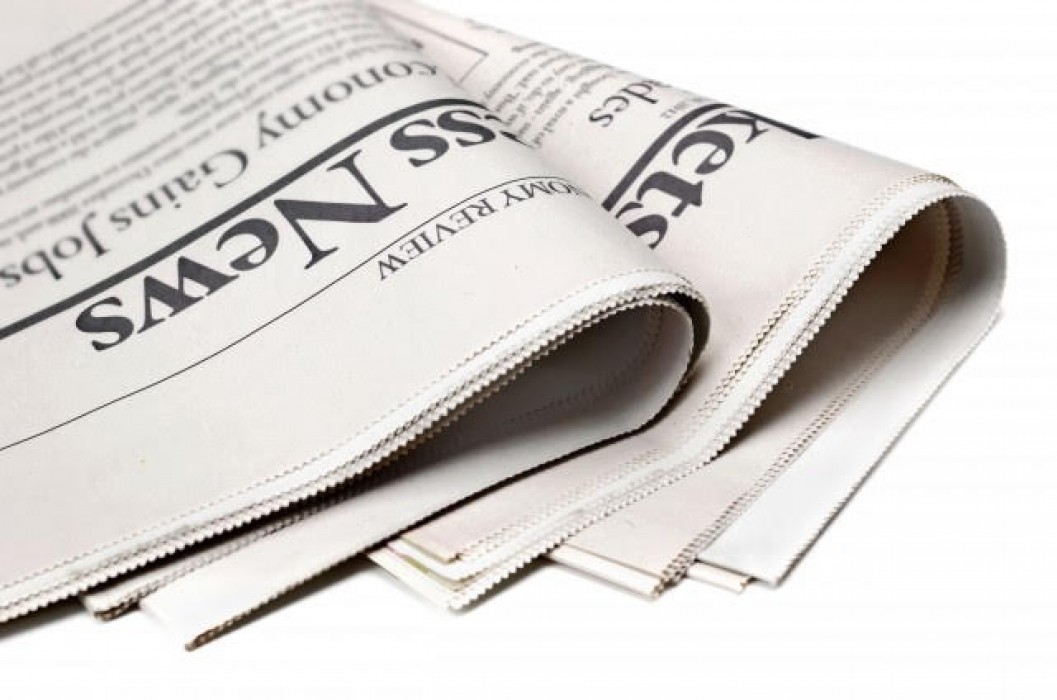 Read All About It! Our News Page is Live!
We are excited to launch our News page and share the latest happenings at our hotel with our customers. Visit our Hotel's News Page and find posts about what is goi...