Vendange Carmel
Inn & Suites
Carmel-by-the-Sea is more than a location. It is a feeling, a lifestyle, a statement. Discover the essence of Carmel as a guest of Vendange Carmel Inn & Suites. The preferred location of the Vendange Carmel Inn & Suites is four scenic miles from the captivating Pacific Ocean, attractions like 17-Mile Drive, and we are ten minutes from Pebble Beach Golf Links. Premier shopping is minutes away, the Monterey Museum of Art, gourmet restaurant, and Whale Watching. We are near family-fun attractions like the Monterey Bay Aquarium, and Dennis the Menace Park, and minutes from the Naval Postgraduate School.
Our Inn is near the best of Carmel, California. Guests of the Inn can enjoy wine and food tours, horseback riding on the beach, gourmet restaurants, and world-class art galleries. Additionally, we are near the soft, warm white sands of Carmel Beach, wine tasting rooms, museums, shopping and more. Guests of Vendange Carmel Inn & Suites are minutes away from the spectacular untouched beauty of quiet tide pools along the Pacific Coast, as well as Monarch Butterfly sanctuaries, and the occasional wild doe grazing on the golf course beside the ocean. Stay comfortably while attending annual events, and Jazz festivals, or book your stay merely to enjoy the beautiful accommodations, and rekindle romance at the Vendange Carmel Inn & Suites.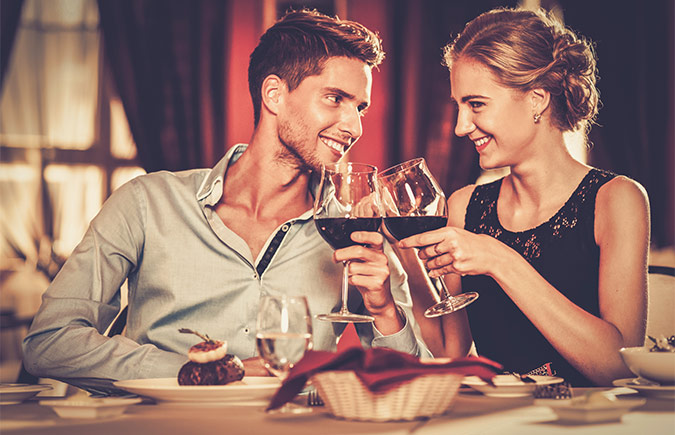 Special Offers
We offer new packages and offers each month! Please click above to learn more about the adorable and perfect getaway packages we put together to make your stay unforgettably romantic.
Vendange Carmel

Inn & Suites
Wine Walk
Offering a superior wine tasting experience on the self-paced, self-guided stroll to the nine tasting rooms within a few blocks of Ocean Avenue. Visitors can amble to each room to sample local estate-grown still and sparkling wines. Each tasting room is please to offer restaurant recommendations or call for reservations. Corkage will be waived for bottles purchased at a Carmel Wine Walk by-the-Sea tasting room at participating restaurants for one bottle per visit, per party. A $90 value. Passports are available for pick up at the Carmel Visitor Center or can be mailed to you.
Services & Amenities
A luxurious oasis nestled in the beautiful area of Carmel-by-the-Sea.
Immerse yourself in Carmel elegance at The Vendange Carmel where you will experience world-class service in one of the most desired places in the world.
Complimentary Parking Spaces
Luscious Garden Area
Vendange Carmel

Inn & Suites
Gallery